Your One Stop Solution Packaging
E-GFP is a subsidiary/brand created in Nov 2018, by Golden Frontier Packaging Sdn. Bhd. which established in Year 1972.
We are more than just a top-notch corrugated manufacturer. Not only expertise in supplying corrugated raw material, but also operating at the cutting-edge of e-commerce activities. Our readily available products are sold to end user in online market platforms.
In E-GFP, we are also driven to differentiate ourselves by creating brand awareness with our strategic partners. We actively involved in assisting customers to create branding, re-branding and custom-made their products.
We ensure our products are in best quality with reasonable pricing.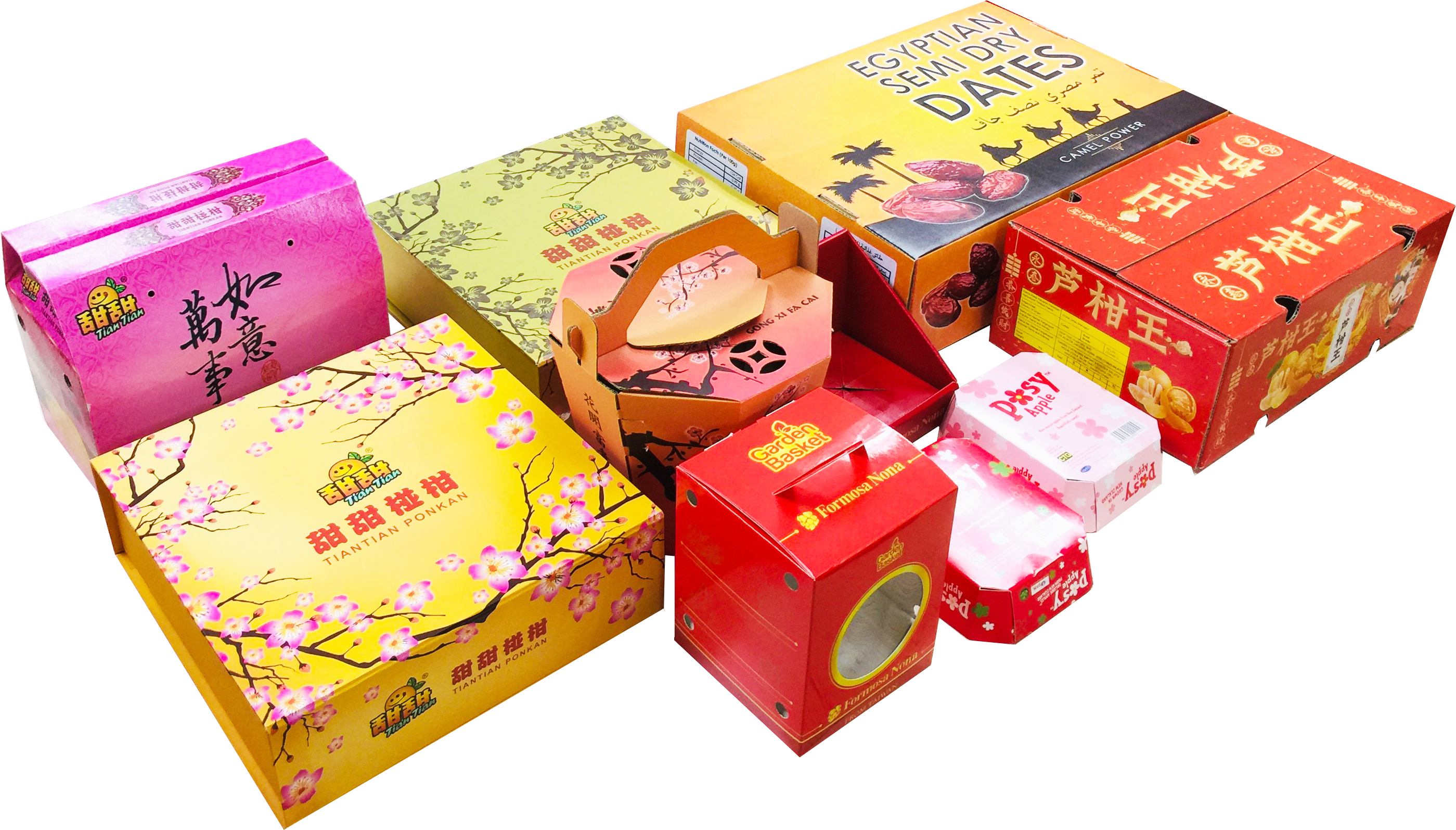 The box you want. The way you want. We give professional printing guaranteed.
We provide value-added solutions for your custom packaging needs of any design or size. Have your products get noticed on shelf and in mail, enhancing the unboxing experience.
Specialising in printing & packaging since 2018. Advance machines with experienced workers. Utilize packaging material and print knowledge to optimize cost and aesthetic
Value material suppliers and win great support for customization demands. Develop alliance with counterparts for the maximum of competitive products
Need help with easier industrial solutions? We are experts!